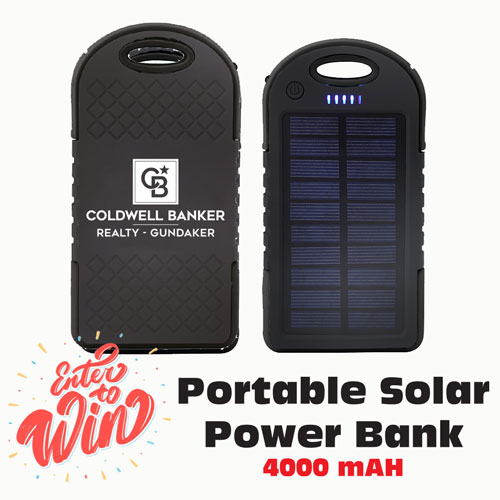 We're giving away a 4000 mAH Solar Power Bank!
Power your devices with the energy from the giant 27 million degree furnace at the center of our solar system!
No purchase necessary but you will be signing up for my weekly newsletter, which I promise will be worth it.
This unit will have the Dala logo on it but if you're interested in ordering some with your brand click here!